Gold/Cabochon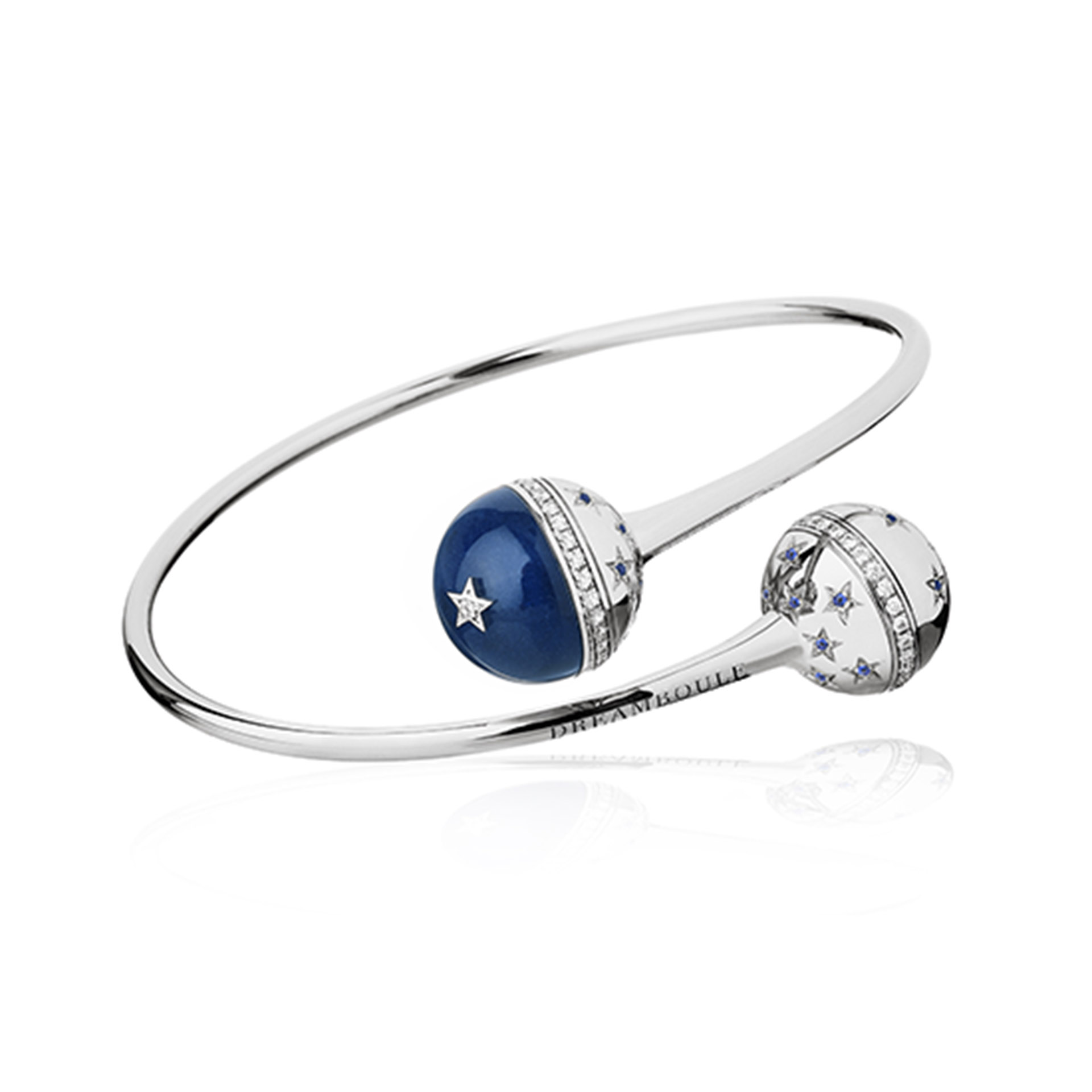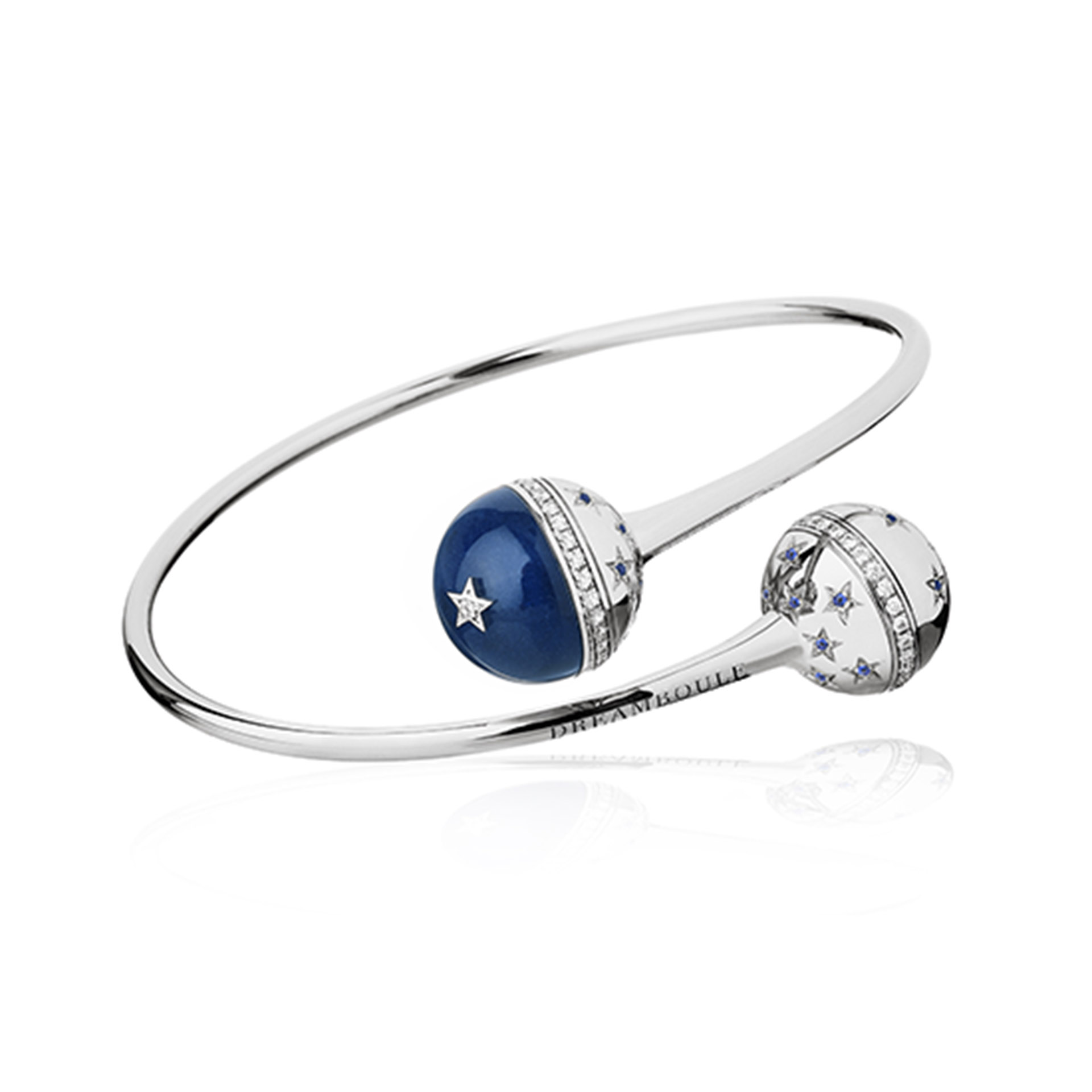 Gold/Cabochon
STAR LINE
Ref: B.STAR.W.BS.WG/BS
18K white gold, white diamonds, blue sapphires, natural blue sapphire cabochon
Inspiration:
Playful dream of a delicate sphere of white gold, white diamonds and blue sapphires.
Lively & Lovely Collection (Full Gold)
18K gold and colorful cabochon cut stones.
STAR LINE
Star Line is the playful essence of Dreamboule jewelry of dreams. A miniature bubble of 18K gold, diamonds and cabochon cut stones.
CLASSIC LINE rings 

SUPERB LINE rings

BUBBLE LINE rings

TECHNICAL SPECS
Body:
18K white gold, white diamonds, blue sapphires
Scenery:
18K white gold, white diamonds, natural blue sapphire cabochon
Total Weight:
18K white gold, white diamonds, blue sapphires, natural blue sapphire cabochon