Diamonds Cube Cufflinks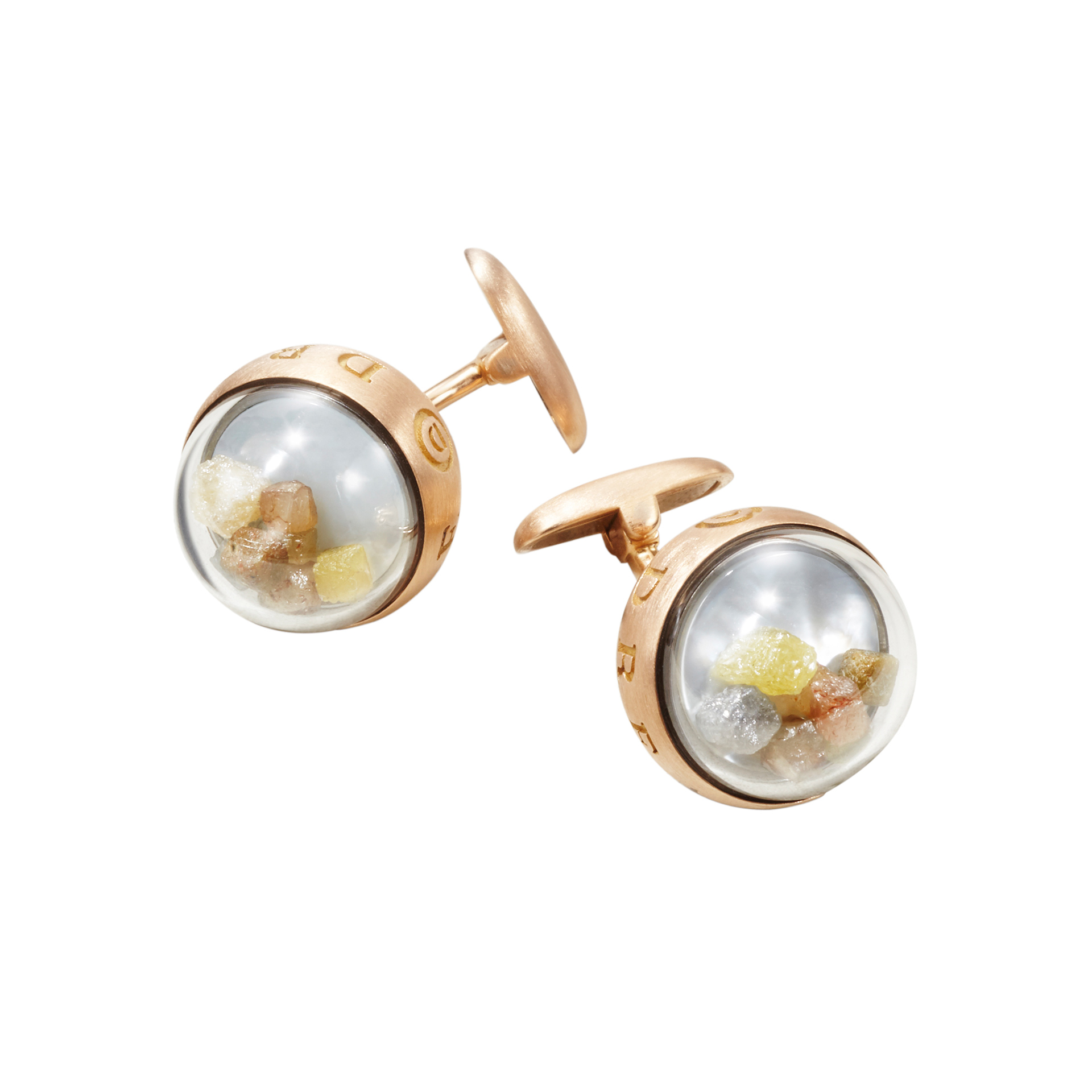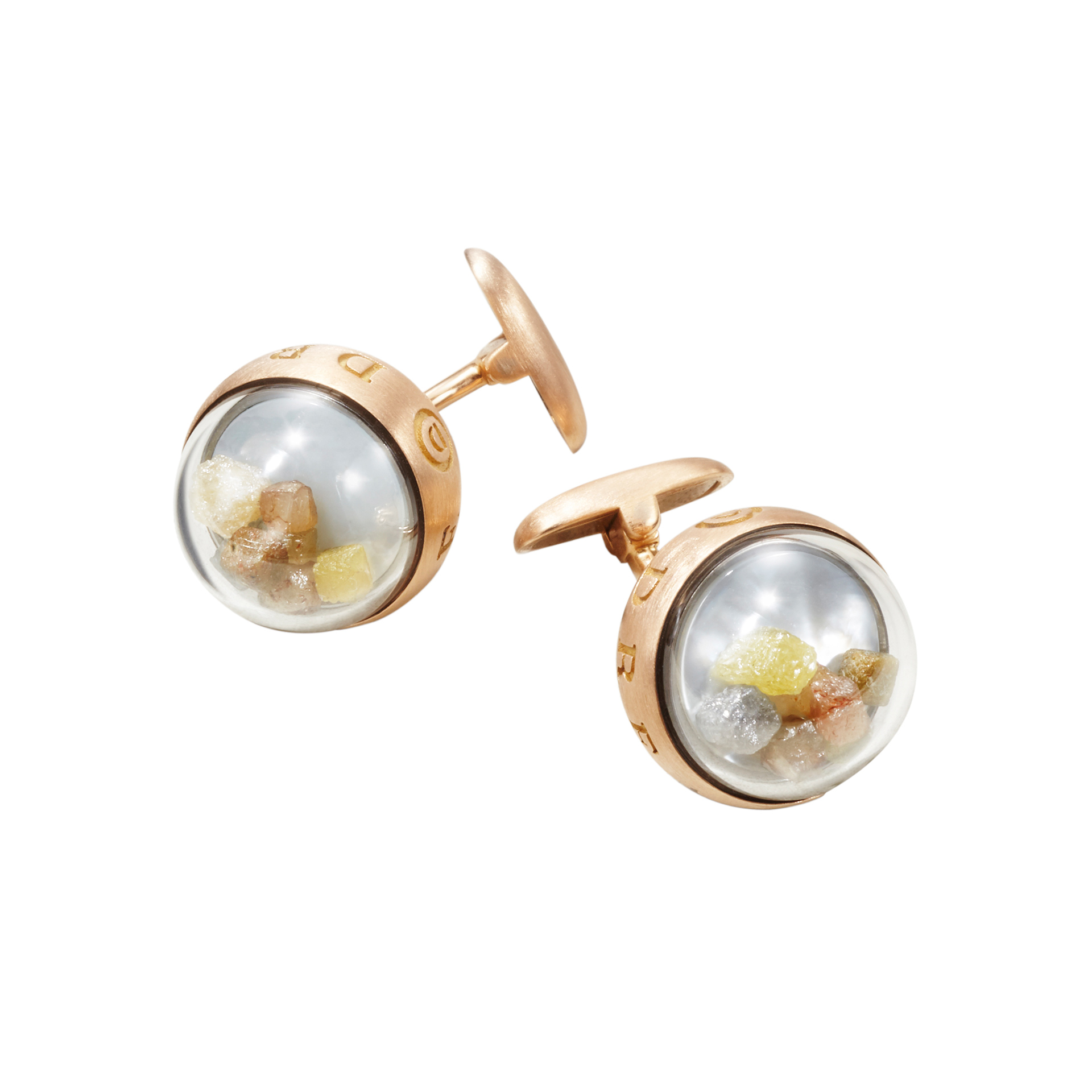 Diamonds Cube Cufflinks
BUBBLE LINE Ø 16 mm
Ref: C.16.RGS.CUBES.FANCY.WHITE
18k rose gold 17.87 gr, fancy diamonds 5.30 ct, white mother of pearl
Inspiration
Rose gold cufflinks embellished by cube-cut fancy diamonds. The bold statement of your dreamer soul. 
California Gold Rush Collection (Gold/Titanium)
Inspired by the legendary gold fever back to 1848 in California, this collection of titanium/18K gold creations lead you to dream with ambition and celebrate the beauty of natural raw materials. Gold nuggets slip on flat-cut tiger eye, lapis lazuli, dendritic opal and moss agate. 
BUBBLE LINE 16 MM
Bubble Line stands as the essence of Dreamboule high-jewelry revolution of dreams. A miniature bubble of 18K gold, diamonds and precious stones floats on a complete line of jewels to lightly accompany your everyday dreaming. Bubble Line is the statement of your dreamer soul.
TECHNICAL SPECS
Body Cufflinks:
18k rose gold 17.87 gr
Base:
Flat cut white mother of pearl
Scenery:
Cube-cut fancy diamonds 5.30 ct 
Crystal:
Sapphire glass scratchproof with anti-reflective treatment, diameter 16 mm
100% Waterproof – 3 ATM
Total Weight:
18k rose gold 17.87 gr, fancy diamonds 5.30 ct, white mother of pearl